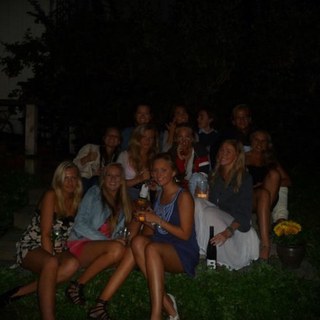 Dreht man Pop mit einer gehörigen Ladung existentieller Angst und verschiedenen musikalischen Einflüsse wie RnB, Footwork oder auch Field Recordings durch den digitalen Fleischwolf [pseudonym DAW – Digital Audio Wolf] kommt mit großer Wahrscheinlichkeit die Musik von Smerz [Herzschmerz] heraus. Hinter dem Kürzel verbergen sich Henriette Motzfeld und Catharina Stoltenberg. Die beiden Wahl-Kopenhagenerinnen fanden sich nach anfänglichen musikalischen Identitätsproblemen doch noch und entschieden sich gegen Musik, die gefallen soll.
I Need to Start a Garden
BY
Haley Heynderickx
I Need to Start a Garden heißt das Debütalbum der Amerikanerin Haley Heynderickx, das musikalisch wie ein Junikäfer in der Sonne schillert und sich lyrisch bei der Natur als Metapher für die ganz großen Gefühle bedient. Durch handwerklich perfektes Gitarrenspiel und Heynderickx' entspannte Gesänge bietet sich die Platte gerade jetzt im Frühling tatsächlich auch gut zur Gartenarbeit an.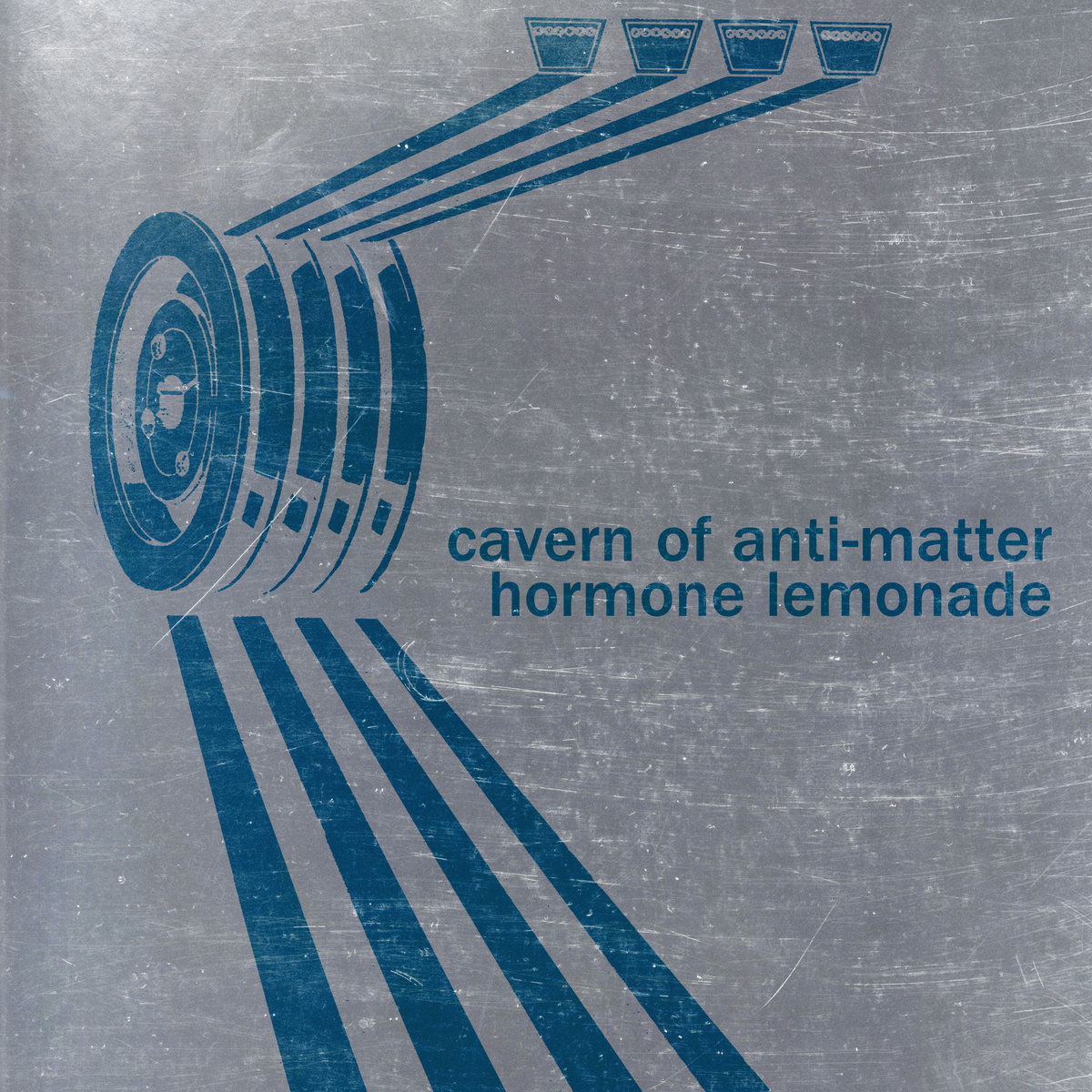 Hormone Lemonade
BY
Cavern of Anti-Matter
Wer heutzutage noch mit modularen Synthesizern arbeitet, wird entweder belächelt oder verehrt. Das neue Album von Cavern Of Anti-Matter arbeitet weiter auf letzteres hin und bewegt sich sicher in den Sphären früherer Größen wie Stereolab und Kraftwerk. Ein kleiner Almanach für Synthie-Nerds und Drum-Loop-Fetischisten.