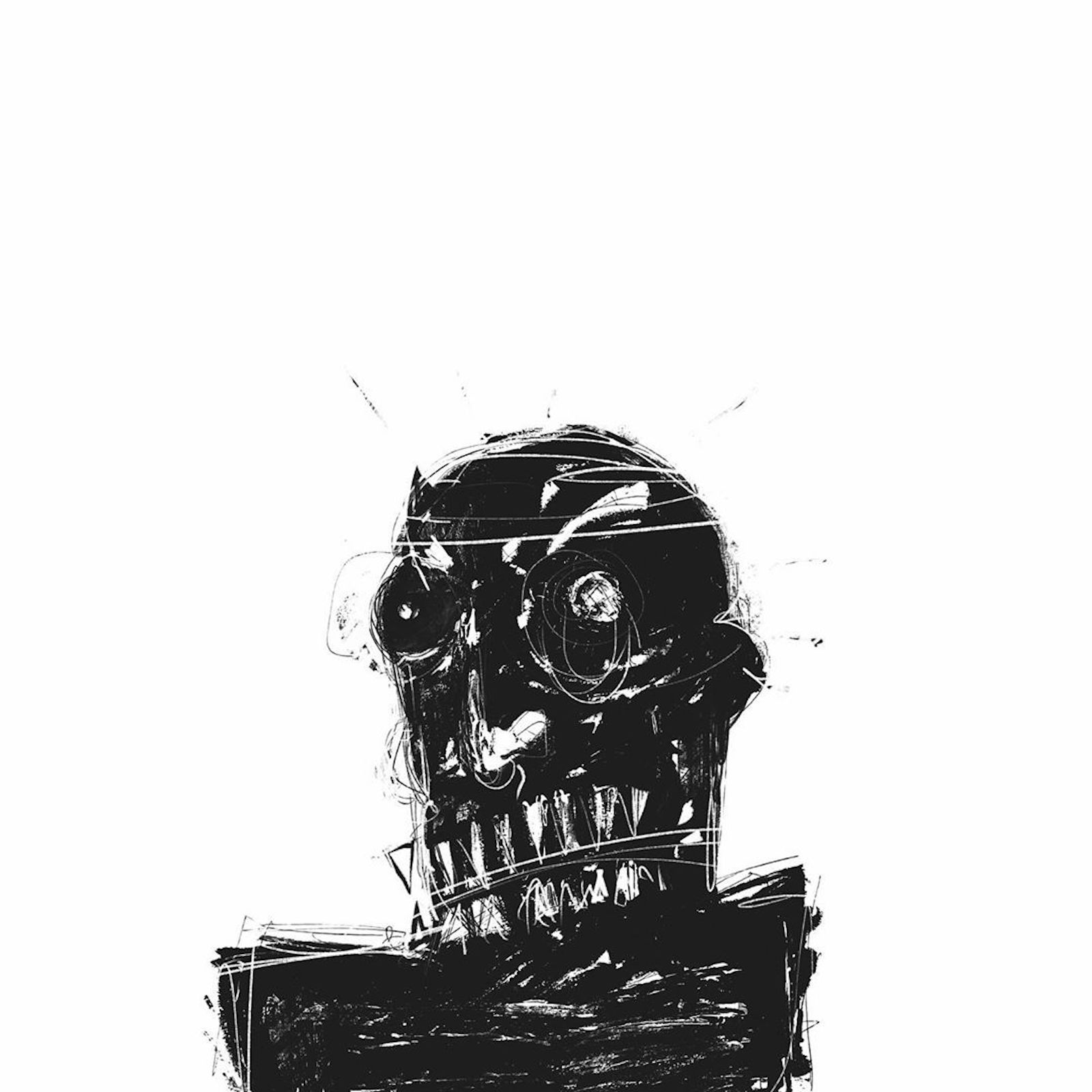 Das weisse Album
BY
Haftbefehl
"Warum kommt Hafts Album denn schon wieder im Winter? Das ist Räubermusik und da wird's früher dunkel, was ne Frage, behindert?" rappte Haftbefehlt einst auf "069" – nun gut, Das Weisse Album, der lang ersehnte Nachfolger des inzwischen zum Klassiker avancierten Russisch Roulette aus dem Jahr 2014 erscheint nun im Juni. Ob Aykut Anhans Erzählungen von den Straßen Offenbachs auch in Zeiten den Sonnenscheins funktionieren?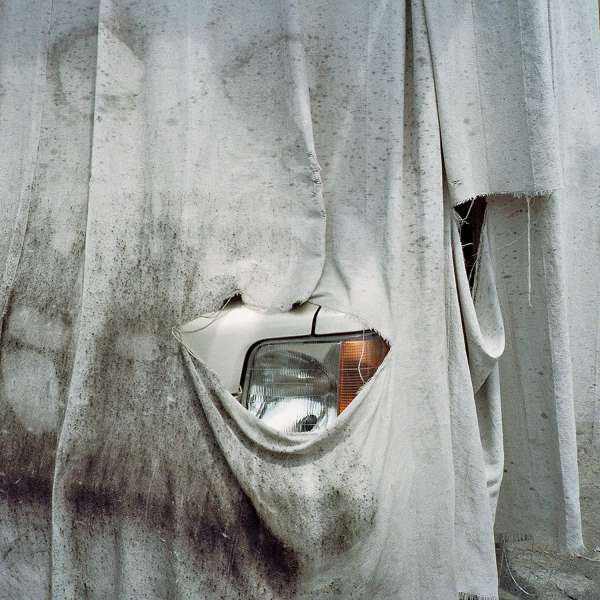 Kein Wetter
BY
Friends Of Gas
Zwar gab Sängerin Nina Walser in einem Interview noch an, der Albumtitel Kein Wetter sei widersprüchlich (und das bewusst) – irgendein Wetter müsse es ja geben – aber hat man das Album einmal gehört, so kommt einem der Gedanke, vielleicht will die Band nicht nur kein Wetter mehr, sondern hält es für das Beste, wenn es gar nichts mehr gäbe, zumindest nicht so, wie wir es kennen. Warum das so ist, das erfahrt ihr in dieser lärmenden, kreischenden und beunruhigenden Talfahrt.
RTJ4 ist das neue Album von Run The Jewels und erneut zeigen sie, dass sie momentan das progressivste Hip Hop Duo sind. El-P und Killer Mike sind brutal und aggressiv; Die schweren Beats bestärken dieses Gefühl noch mehr. Ihre Zusammenarbeit auf jede Song ist großartig. Man kann sehen, dass sie viel Spaß zusammen haben und einander ergänzen. Ihre Texte sind klug, unterhaltsam, und dabei sprechen sie über viele wichtigen Themen wie Rassismus oder wirtschaftliche Probleme. RTJ4 ist Protestmusik für eine neue Generation.