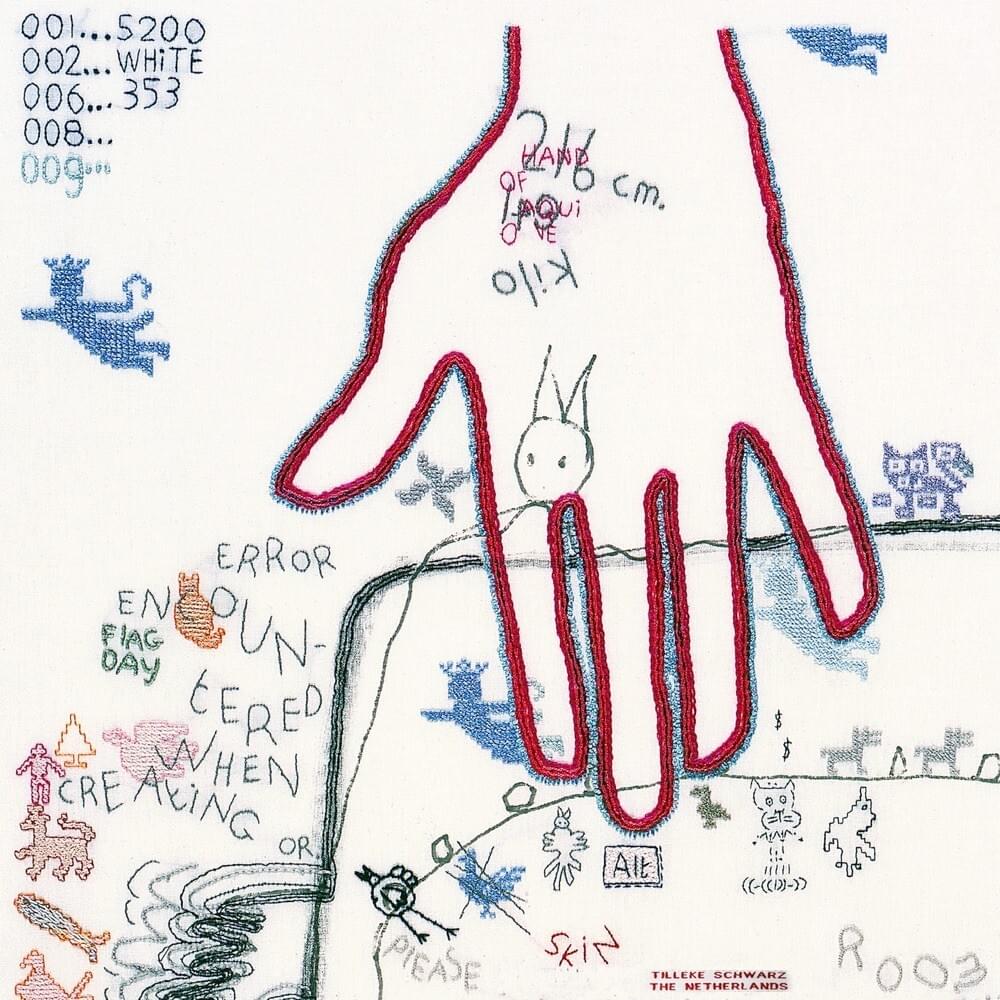 Cannot Be, Whatsoever
BY
Novo Amor
Begonnen hat Novo Amor als ein Projekt nach einer schmerzhaften Trennung. Nun veröffentlichten sie bereits ihr zweites Album. Nach Birthplace (2018) beeindruckt der walisische Sänger und Songwriter John Meredith-Lacey nun mit dem ergreifend emotionalen Werk Cannot Be, Whatsoever. Die Songs entführen ihre Hörer·innen in ruhige, fast melancholische, aber ebenso befeuerte Klanglandschaften. Umweltthemen, persönliches Wachstum, Selbstbeobachtung – dies sind die Themen, welche hier eine Rolle spielen. Lacey vergleicht das vorherige Album mit dem Land oder der Landschaft. Cannot Be, Whatsoever tönt lauter, optimistischer und gedämpfter. Es ist die Stadt.
Ein Album, voll und ganz passend zu unserer aller derzeitigen Situation: Melancholie und Ruhe versetzt mit Hoffnung und Mut.
Post Human: Survival Horror
BY
Bring Me The Horizon
Am 30. Oktober 2020 erschien die neue EP von Bring Me The Horizon, denen es nach 16 Jahren Bandgeschichte immer noch gelingt sich neu zu erfinden. Die in Sheffield gegründeten Gruppe haben ihre Deathcore-Wurzeln schon seit einer Weile hinter sich gelassen und haben sich zur Aufgabe gemacht die Rockmusik neu zu erfinden. Ob es ihnen gelingt muss jeder für sich entscheiden aber die Fertigkeiten verschiedene Genre gekonnt zu verbinden ohne dabei Fans härterer Gitarrenmusik zu verschrecken lassen sich nicht von der Hand weisen. Mit harten Riffs, eingängigen Hooks und vielen interessanten Features besticht das Projekt. Überzeugt euch am besten selbst und hört in diese musikalische Wundertüte rein!
Synchronicity
BY
WhoMadeWho
Die Band WhoMadeWho entführen dich auf ihrem neuesten Album mit treibenden Beats und atmosphärischen Sounds auf eine träumerische Reise. Gepflastert mit Features bringen die drei Kopenhagener einen Sound, der sich zwischen smoothen Electronika, Melodic Techno einordnen lässt. Mit Synchronicity liefert die Band den gelungenen ersten Teil einer Trilogie und wir sind gespannt auf die nächsten beiden Alben.