The Bastards
BY
Radical Face

Der Folk-Pop auf The Bastards folgt weiterhin den klassischen Radical Face-Mustern. Dank des tollen Sounds der einzelnen Instrumente, den ausgeklügelten Arrangements und vor allem durch die großartige Schlagzeug-und Percussion-Arbeit bleibt The Bastards allerdings im Kopf des Hörers hängen.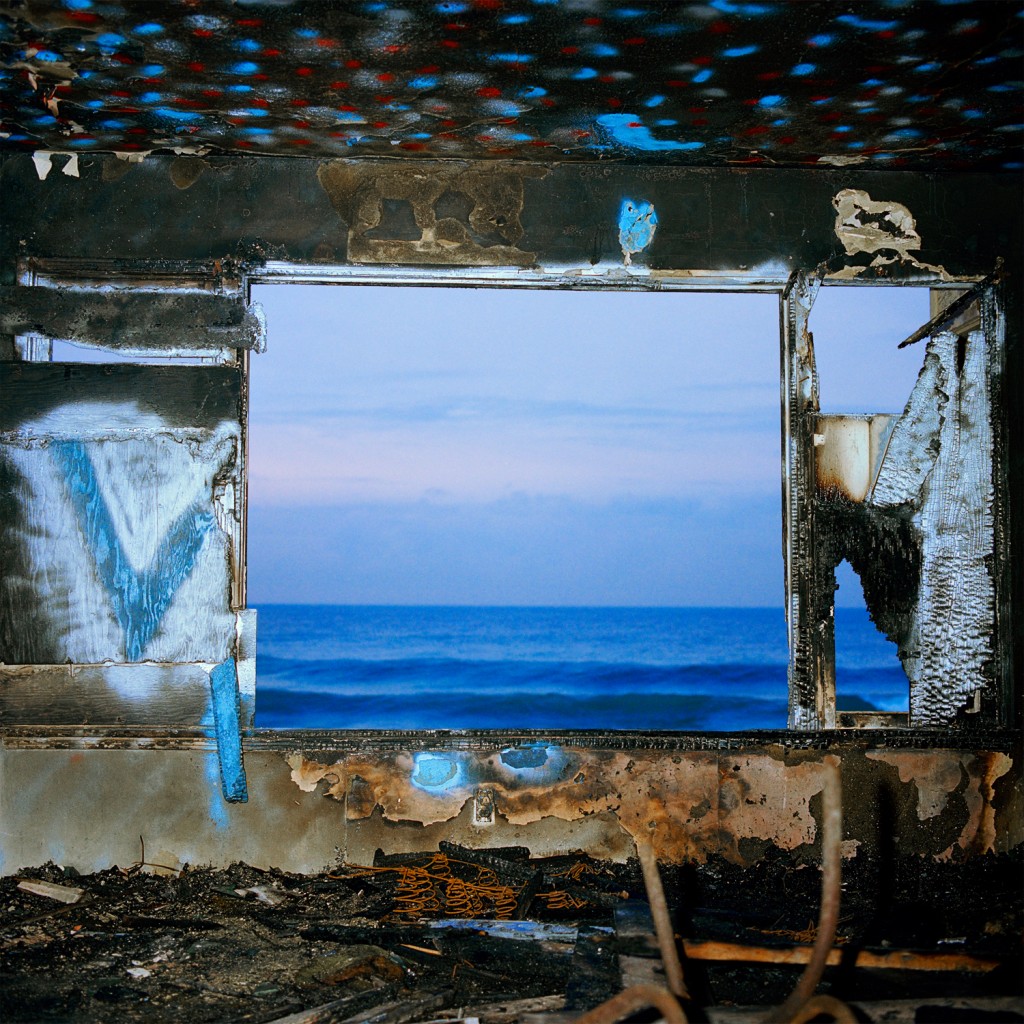 Fading Frontier
BY
Deerhunter

Die neue Platte von Deerhunter klingt durch eingängige Melodien aus Dreampop und Indierock positiver denn je und trügt musikalisch fast über die Melancholie der Texte hinweg. Noch während man den noisigen Sound der Vorgängeralben auf Fading Frontier vermisst, fängt einen die neuartige Wärme und Gelassenheit ein.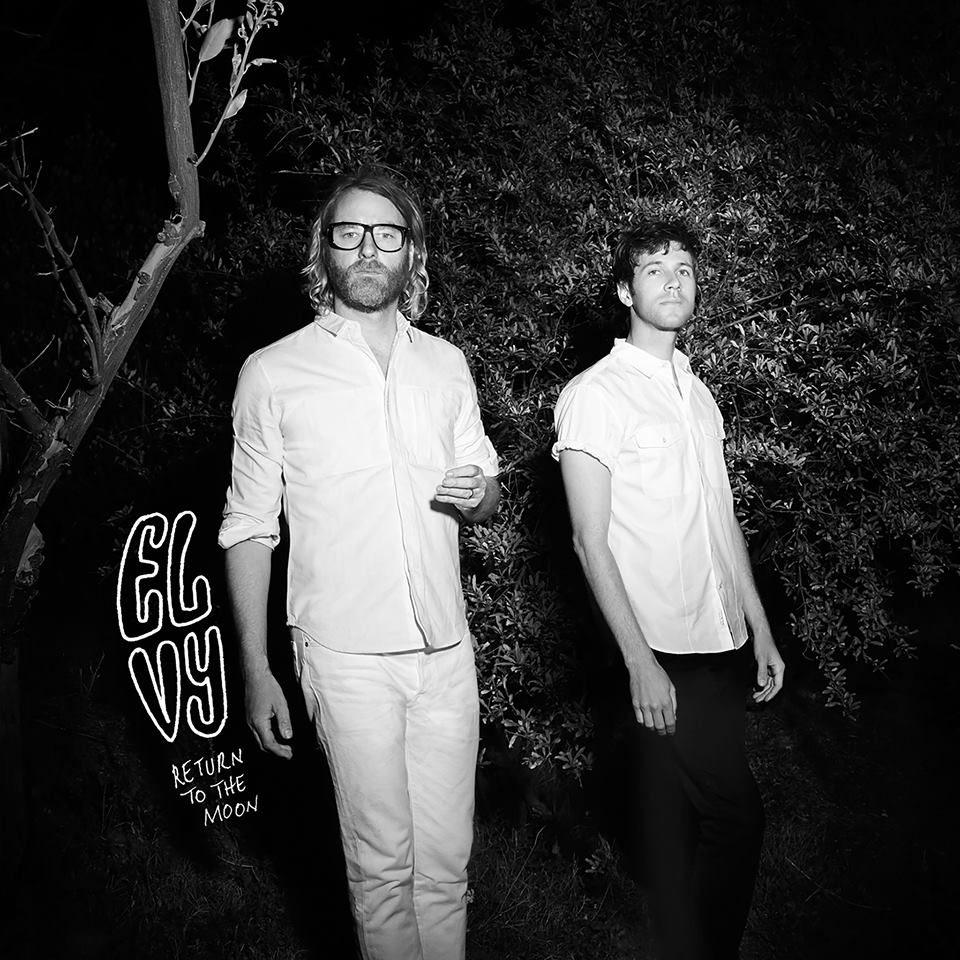 Return to the Moon
BY
El Vy

El Vy ist das neue Soloprojekt von Matt Berninger (The National) und Brent Knopf (Menomena/ Ramona Falls). Ihr Debüt ist ein schlüssiges Konzeptalbum geworden und überzeugt mit groovenden Schlagzeug- und Synthieparts. Einzig zu bemängeln ist die fehlende Distanzierung von ihren Stammbands, deren Einfluss deutlich zu hören ist.