Riot Boi hört sich so an, wie der Albumtitel vermuten lässt. Le1f flowt auf eine chaotische Geräuschkulisse, irgendwo zwischen coolen Hip-Hop-Beats, Intelligent Dance Music und wilden Mash-Ups. Mit unverkennbarer sexy Rap-Manier versorgt er das Album mit geschickt gereimten persönlichen und politischen Texten.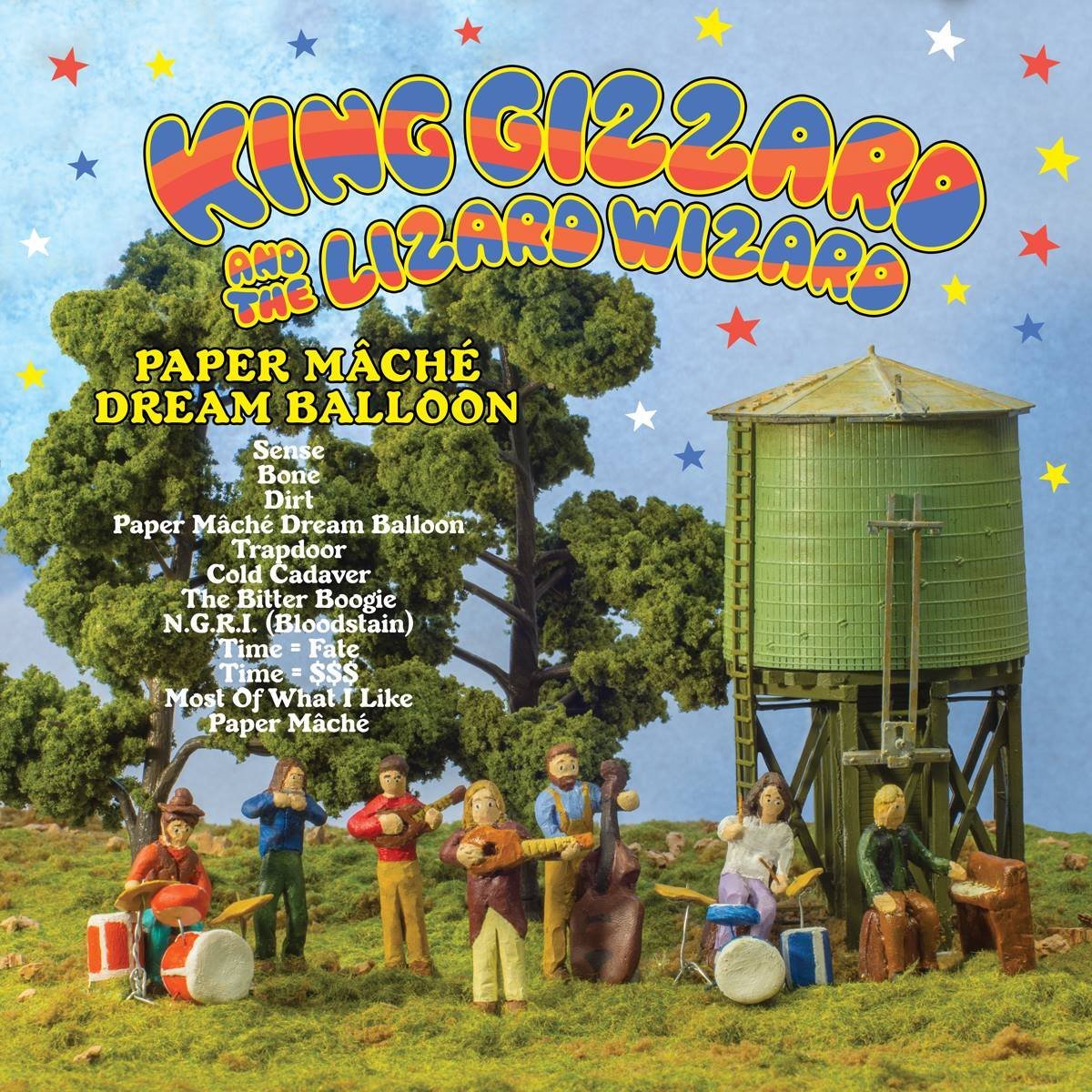 Paper Mâché Dream Balloon
BY
King Gizzard and the Lizard Wizard
King Gizzard and the Lizard Wizard verlassen mit Paper Mâché Dream Ballon die gewohnten Pfade des Psychedelic-Rock. Durch die akustische Instrumentalisierung, ergänzt mit vielen Holzbläser, klingen traumhafte und sonnige 70er-Melodien durch den sonst so trostlosen November.
Garden of Delete
BY
Oneohtrix Point Never
Daniel Lopatin alias Oneohtrix Point Never geht mit seiner neuen LP Garden of Delete gewohnt ungewohnte Wege. Thematisch widmet er sich diesmal seiner Jugend – Soundgarden, Nine Inch Nails und eitrigen Ausscheidungen. Verarbeitet werden diese in 12 Titeln, die allesamt für sich selbst stehen sollen, und dennoch als großes Ganzes wirken.