Not to Disappear
BY
Daughter
Daughter trauen sich jetzt. Auch wenn Not To Disappear musikalisch fast nahtlos an das Debüt aus dem Jahr 2013 anschließt, zeigt sich der Mut zur Veränderung. Gitarren, Synthies und Schlagzeug folgen nicht nur ausgereifteren Kompositionen, sondern dürfen auch gerne mal lauter werden. Klare Beats in Kombination mit stilvoll eingesetzten Pausen erinnern zeitweise an The XX.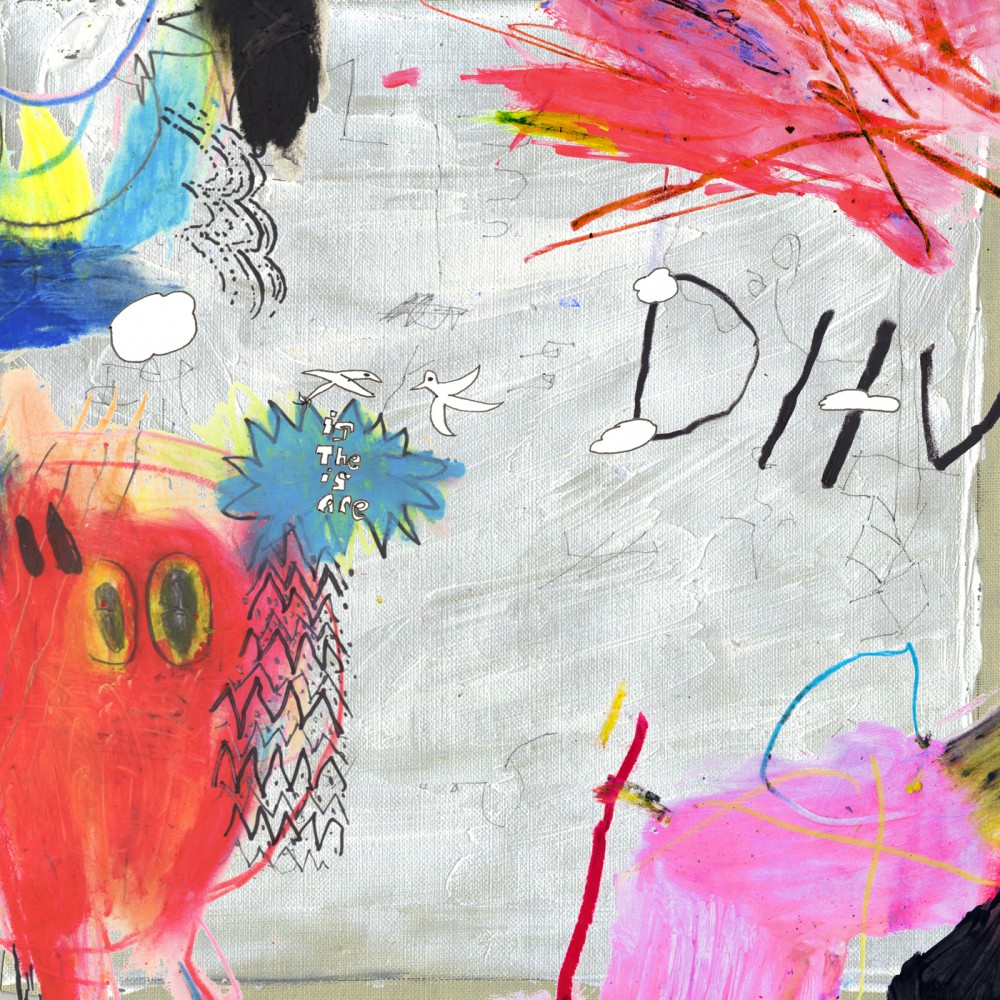 Nach einer heftigen Drogenzeit ist Zachary Cole Smith mit seiner Band DIIV wieder zurück an der Oberfläche. Is the Is Are lädt ein auf eine Tauchfahrt in eine Welt aus schillernden Riffs und verträumten Basslines, bietet dabei aber kaum Abwechslung und wenig Innovatives. Die ohnehin kryptischen Lyrics gehen im Hall quasi komplett unter.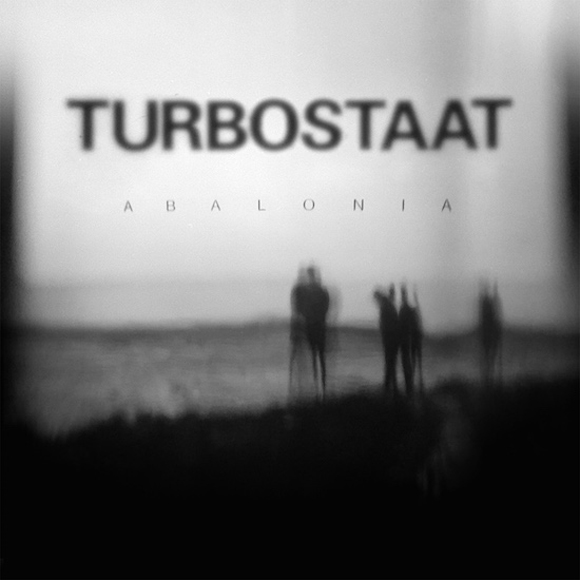 Turbostaat schaffen es mit ihrem sechsten Album gleichermaßen zu überraschen wie zu begeistern. Das Quintett zeigt sich auf Abalonia so vielseitig wie noch nie, ohne dabei seine Wurzeln aus den Augen zu verlieren. Abalonia ist die konsequente Fortsetzung des Weges, den Turbostaat mit ihrem dritten Album 2007 eingeschlagen haben und als Konzeptalbum das vielleicht schlüssigste Werk der Band bisher.
| | | | | | |
| --- | --- | --- | --- | --- | --- |
| | Ansgar Wagenknecht | Moderation | | | |
| | Maria Posselt | Moderation | | | |
| | Alexander Rumpf | Moderation | | | |