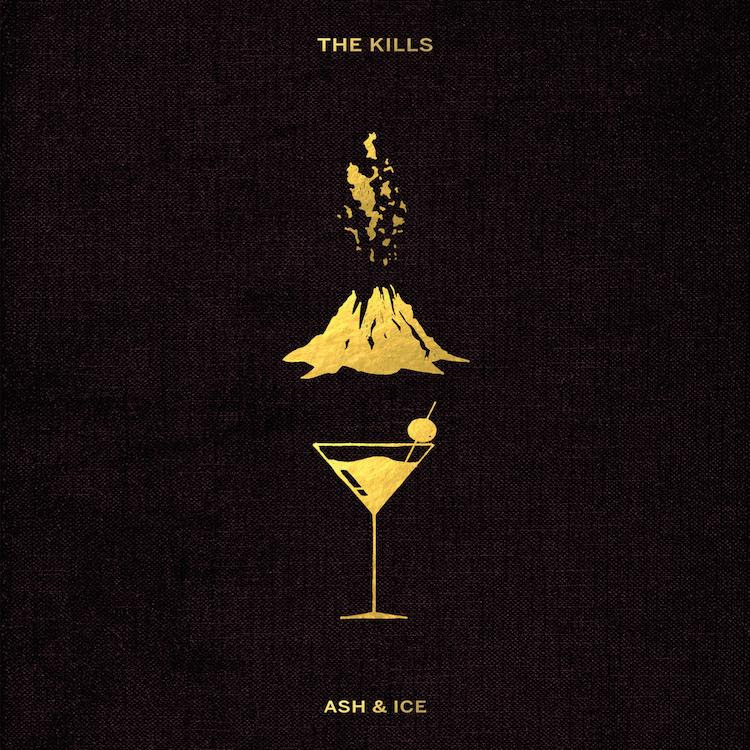 Die kettenrauchenden Indie-Minimalisten the Kills bringen nach mehrjähriger Pause ihr
fünftes Studioalbum an den Start. Ash & Ice ist eine solide Platte, der allerdings einiges
vom rohen, rebellischen Charme ihrer Vorgänger abhanden gekommen ist.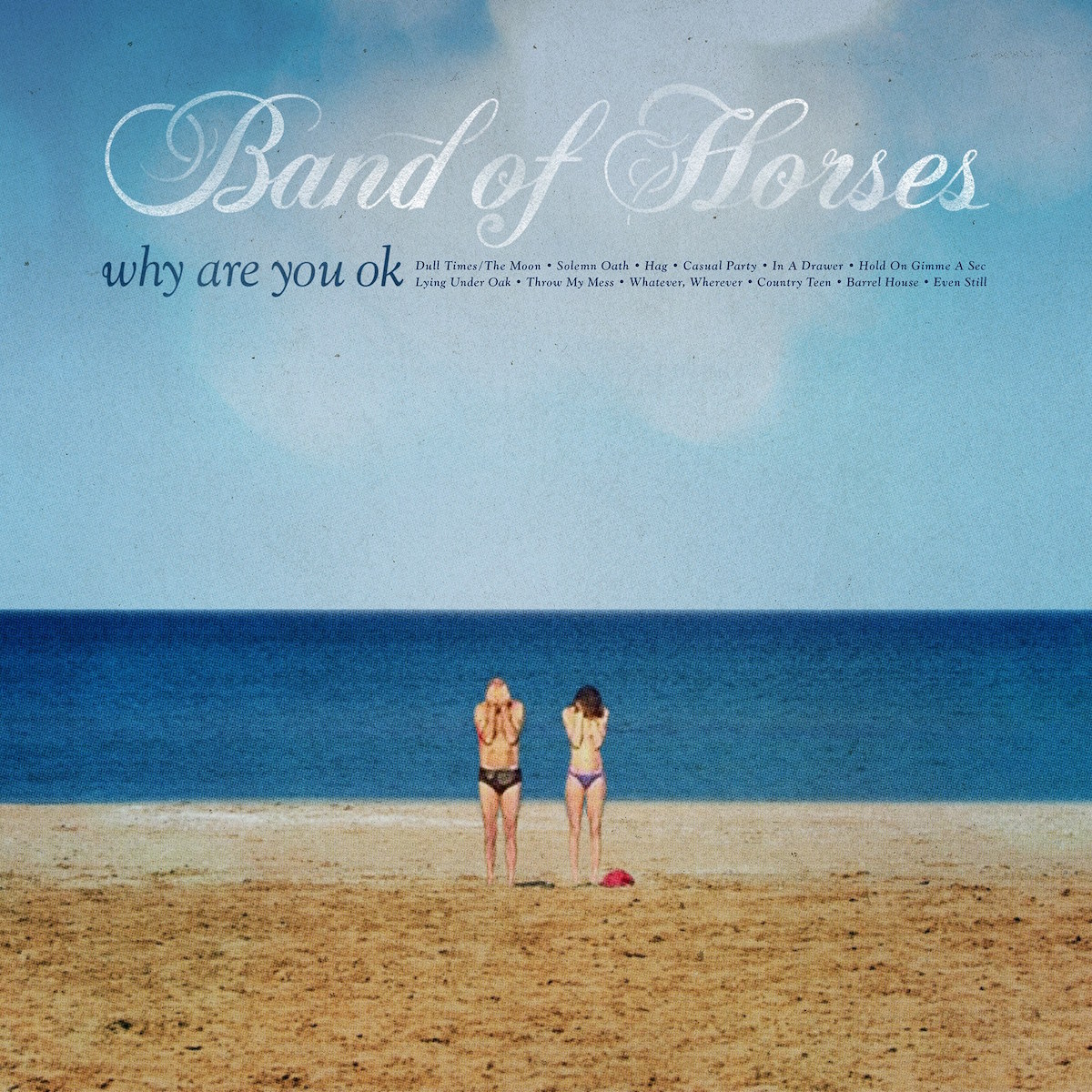 Why Are You Ok?
BY
Band Of Horses
Band Of Horses veröffentlichen mit "Why Are You OK" eine großartige Sommerplatte.
So unaufdringlich wie einprägsam und stets mit einer gewissen Melancholie – wie ein guter
Sommer eben. Der darf jetzt auch gerne kommen!

Looking Forward To The New Me
BY
Adam Olenius
Adam Olenius, Sänger und Songwriter der Shout Out Louds, veröffentlicht mit "Looking Forward To The New Me" sein erstes Solo-Projekt. Die Parallelen zum Mutterschiff Shout Out Louds sind nicht zu verkennen, was der EP jedoch nicht als Nachteil anzurechnen ist.
| | | | | | |
| --- | --- | --- | --- | --- | --- |
| | Ansgar Wagenknecht | Moderation | | | |
| | Maria Posselt | Moderation | | | |
| | Yannic Köhler | Moderation | | | |