Trotz ihres Abschiedes vom langjährigen Gitarristen Tom DeLonge bleiben Blink 182 in California ihrem gewohnten Sound treu und legen ein 90's Revival hin, das viele von uns an ihre Jugend erinnern wird. Ob dieses Neuauflage des alten Klangs gelungen ist, bleibt umstritten.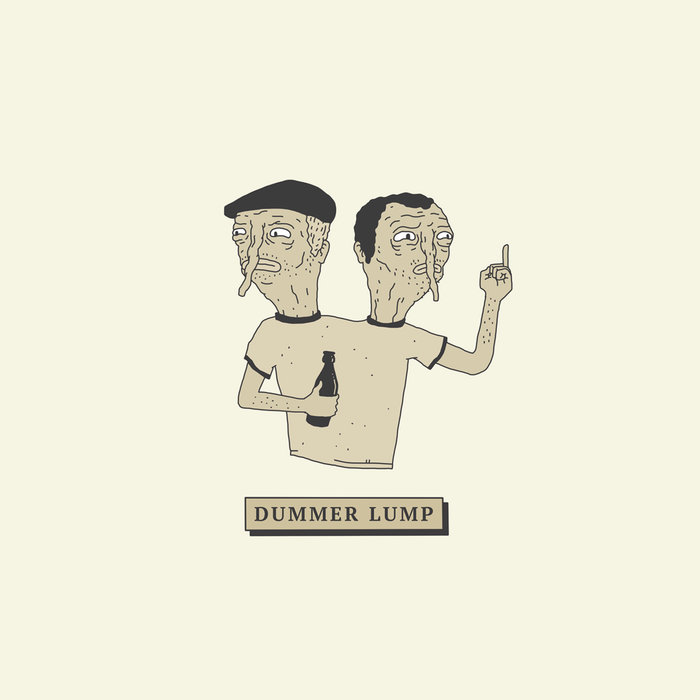 Dummer Lump
BY
Dummer Lump
Die Rapper und Produzenten Tufu und Knowsum (aka Nepomuk) leiden an Promophobie, und lassen lieber ihre Musik statt Pressefuzzis sprechen. Wer das Album also durch Zufall oder krasse Underground-Kenntnisse in die Finger kriegt, kommt in den Genuss von extravaganten Jazz-Beats und Drum Loops – direkt aus den Wohnzimmern der zwei Underdogs- genau der Richtige Sound für die mürrisch dargebotene, wirre Rap-Poesie, gekonnt durchs Ohr ins Hirn geflowt.
Scum with Boundaries
BY
The I.L.Y.'s
Und pötzlich war es da! Ohne Vorwarnung haben The I.L.Y's, ein Nebenprojekt der Death Grips Mitglieder Andy "Flatlander" Morin und Zach Hill, ihr neues Album Scum With Boundaries in das weite Internet geworfen. Anders als beim vorherigen Album gibt sich das Duo dieses Mal Mühe und schafft es eine durchaus sehr interessantes Album irgendwo zwischen Garage, Elektronik und Undefinierbarkeit aufzunehmen.