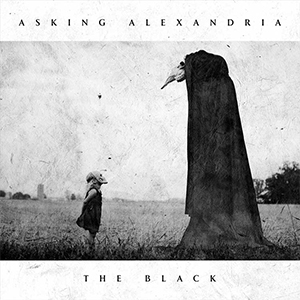 The Black
BY
Asking Alexandria
Zugegeben, sonderlich anspruchsvoll war die Musik von Asking Alexandria nie. Zwischen zwei Frontmannwechseln released die Metalcoreband mit The Black eine Platte, die fast schon tragisch scheitert, aber hey: zwei oder drei Songs auf dem Album sind schon ganz okay (für Fans).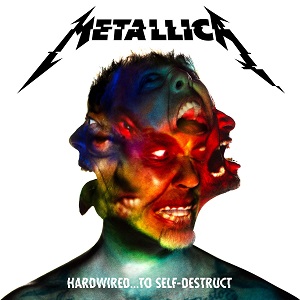 Hardwired...to Self-Destruct
BY
Metallica
Die neue Scheibe von von Metallica ist wohl die Beste unter den Schlechten. Nach fast 20 Jahren Flaute haben sie sich zusammengerafft und etwas einigermaßen handfestes hervorgebracht. Sie können jedoch nicht an ihre 4 ganz großen Platten anknüpfen.
The Getaway
BY
Red Hot Chili Peppers
Mit The Getaway schließen die Red Hot Chili Peppers die Transformation von einer ehemals innovativen Funkband zum langweiligen Pop-Produkt ab. Leiernde Melodien, schief geseufzte Texte mit furchtbaren Lyrics und deplatzierte Pianoeinsätze resultieren in einem völlig ungenießbaren Album.