Hymns To The Night
BY
Lea Porcelain
Mit ihrem Debüt Hymns To The Night lotet die Frankfurter Band Lea Porcelain die Grenzen des Post-Punks aus. Herausgekommen ist ein intensives Album für die rauschhaften Stunden zwischen Mitternacht und Morgengrauen.
Goths
BY
The Mountain Goats
The Mountain Goats alias John Darnielle und Band sind zurück mit einem neuen Konzeptalbum, das sich dem Titel entsprechend mit der Goth-Subkultur auseinandersetzt. Jedwede musikalischen Elemente der Bewegung werden jedoch außen vor gelassen, vielmehr ist Goths eine lyrische Hommage an die großen Vertreter sowie die kleinen Underdogs der Gothic-Bewegung, ein Songkompendium über Erfolg und Scheitern und allem, was danach kommt. Großartig!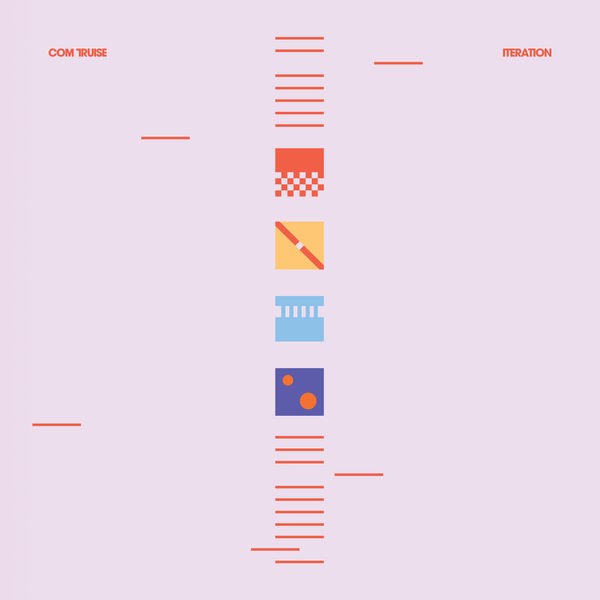 Mit der neuen Platte Iterations schließt Seth Haley vorerst seine Arbeit unter dem Pseudonym Com Truise ab. Ganz dem Albumtitel gleich verpasst er seinem 80er-Synthwave-Sound einen neuen Dreh und schafft einen runden Abschluss für das Projekt.
| | | | | | |
| --- | --- | --- | --- | --- | --- |
| | Alexander Rumpf | Moderation | | | |
| | Theresa Peters | Moderation | | | |
| | Stephan Thiel | Moderation | | | |