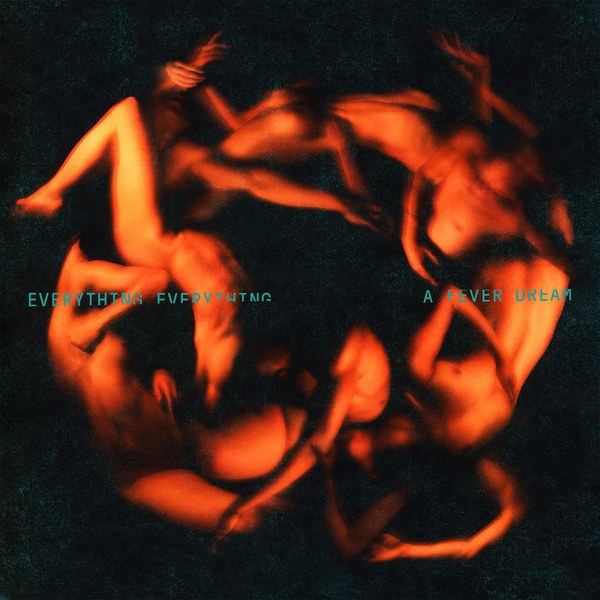 A Fever Dream
BY
Everything Everything
Wie in einem Fiebertraum könnte man sich vorkommen, wenn man das aktuelle politische Zeitgeschehen auf der Welt betrachtet. Everything Everything machen sich dieses Gefühl auf ihrem neuen Album (das passenderweise A Fever Dream heißt) zueigen, ohne sich dabei in Eskapismus oder Ähnlichem zu verlieren. Im Vergleich zum introvertierten Vorgänger Get to Heaven ist der Blick also diesmal nach außen gerichtet, der verkopfte Pop ist etwas arenafreundlicherem Pop gewichen und die Hooks knallen nach wie vor. Hörbefehl!
Mit The Iceberg gelingt Oddisee sein bisher komplettestes und knackigstes Album. Von glatter, jazziger Instrumentation begleitet, erforschen seine Raptexte Missstände in der heutigen US-amerikanischen Gesellschaft und bietet neben sogenanntem "Storytelling" vom feinsten auch Lösungen an. Dabei begegnet er ihnen mit Optimusmus – The Iceberg ist auch ein Album, das sich wie Triumph anhört.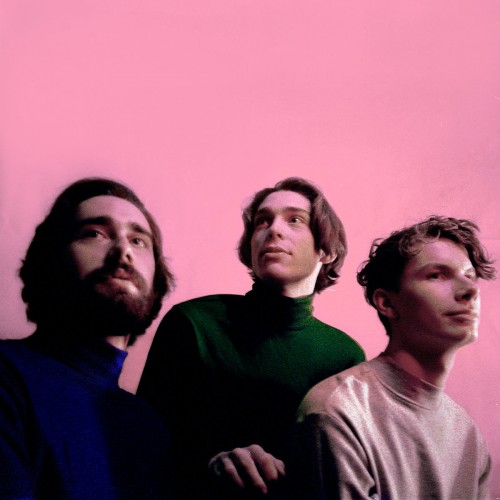 Greatest Hits
BY
Remo Drive
Remo Drive sind drei süße, traurige Boys aus Minnesota. Zufälligerweise können sie alle ein Instrument spielen und haben 2017 etwas unter dem Radar ihr erstes Album Greatest Hits released. Aber zum Glück hat das Underratedradio Dresden noch ein paar Minuten Sendezeit über und kann ihnen so endlich zum verdienten Ruhm verhelfen.