Beach House haben auf ihrem neuen Langspieler Mut zur Veränderung gezeigt, vergraulen aber trotzdem keine alten Fans. Die neuen Songs auf
7
beweisen, dass das Duo aus Baltimore musikalisch mittlerweile in der obersten Klasse mitspielt.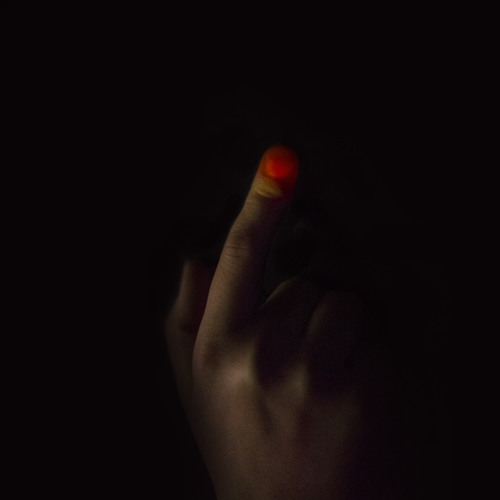 Zieht euch die Schuhe aus, denn es wird getanzt! Die Wahlberlinerin, Produzentin, Sängerin und DJane Annegret Fiedler – besser bekannt als Perel – überraschte uns Ende April mit ihrem auf dem berühmten Label DFA Records erschienenen Debütalbum
Hermetica
.
Be More Kind
BY
Frank Turner
Mit seinem siebten Album
Be More Kind
versucht Frank Turner aus seiner Komfortzone herauszutreten. Nach starkem Beginn mit etwas mehr Pop als Punk lässt die anfängliche Freude allerdings schnell nach. Kurz bevor man dann ein eher enttäuschendes Fazit ziehen möchte, ertappt man sich eben doch beim Mitsingen und erinnert sich an sein letztes Festival.