Mit The Now Now besprechen wir ein Album der Gorillaz, welches, direkt nach Humanz erschienen, den Sound zurück in Richtung der Anfänge führt. Letztendlich kann es leider nicht an diese überragenden Alben anknüpfen. Einige interessante und nennenswerten Songs sind aber trotzdem darauf zu finden.
KIDS SEE GHOSTS
BY
KIDS SEE GHOSTS
Kanye West beendet seine zweiwöchige Alben-Odyssee aus drei Projekten mit 
Kids See Ghosts
 und wir dabei tatkräftig von seinem Jünger und Weggefährten Kid Cudi unterstützt. Die Zusammenarbeit zahlt sich aus, heraus kommt mehr als die Summe beider Künstler.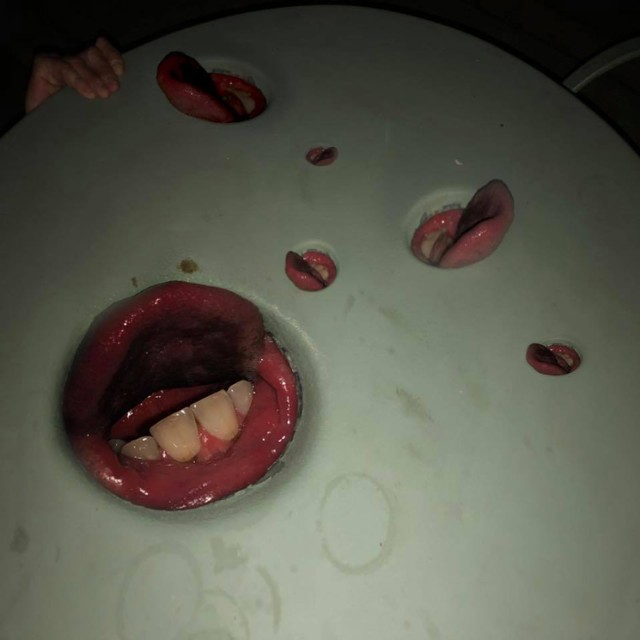 Year Of The Snitch
BY
Death Grips
Nach einer Dekade immer noch so frisch und aktuell wie eh und je. Mit
Year of The Snitch
überraschen die Death Grips durch eine gitarrenlastige, rock-esque Produktion. Zusammen mit
The Money Store
ist es eine der zugänglichsten Arbeiten aus der Death Grips Diskografie.