Der englische Songwriter Cavetown bleibt mit
Sleepyhead
seinem Stil des bedroom pop treu. Die Songs hören sich so an wie man sich fühlt, wenn man dem aufwachen noch zehn Minuten im Bett liegen bleiben möchte. Ruhige Songs und warme Bässe laden ein, die Zeit zu vergessen und mehr als nur zehn Minuten liegen zu bleiben.
How To Hear A Painting
BY
Woods of Birnam
Die Dresdner Band Woods of Birnam hat sich mit ihrem neuen Album einer ganz schön schwierigen und umfangreichen Aufgabe angenommen.
How to hear a painting
– Wie würden sich wohl die Werke der Gemälde Galerie anhören, wenn man sie vertonen würde? Ein riesiges Projekt entstand in Zusammenarbeit mit den Staatlichen Kunstsammlungen in Dresden, dessen Aufgabe weder eine Interpretation noch eine Anleitung der Gemälde liefern soll. Dennoch spigelt sich in 12 Liedern die Atmosphäre und Stimmung von 12 Werken wieder und ermöglicht so einen einzigartigen Dialog zwischen Musik und Kunst. Auch musikalisch treffen hier Welten aufeinander, Pop trifft Theater, Orchesterklänge mischen sich mit elektronischen Beats und Monologe durchbrechen den Gesang. Ein wahnsinniges Unterfangen, abgerundet durch eine überragende Liveshow im Staatsschauspielhaus. Dieses Album sollte man nicht nur hören, man muss es gesehen haben.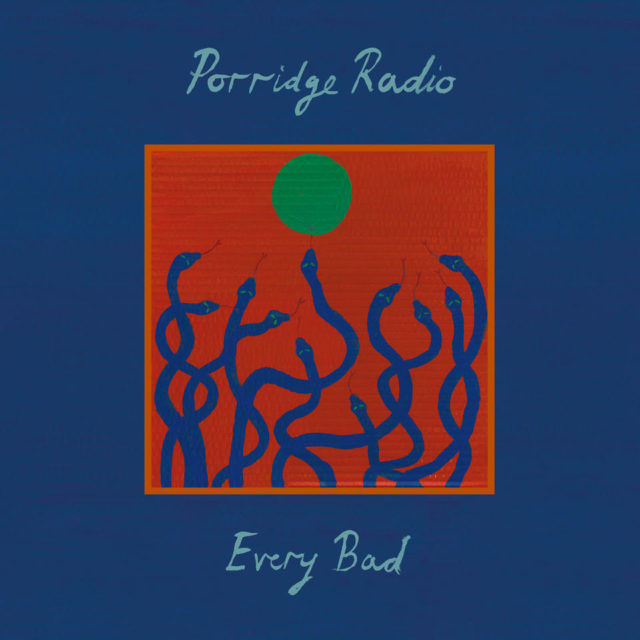 Every Bad
BY
Porridge Radio
Porridge Radio hat sich prägnante, emotionale Gitarrenmusik zwischen träumerischer Lethargie und ekstatischem Ausbruch auf die Fahne geschrieben. Auf dem zweiten Album der noch jungen Band aus Brighton weicht der vorherige DIY-Sound einer glatteren Produktion, die Musik büßt dennoch nichts an Authentizität und spürbar echten Emotionen ein. Mit 
Every Bad 
ist Porridge Radio eines der einprägsamsten Rockmusik-Alben des bisherigen Jahres gelungen.
| | | | | | |
| --- | --- | --- | --- | --- | --- |
| | Charlotta Westphal | Moderation | | | |
| | Anton Schroeder | Moderation | | | |