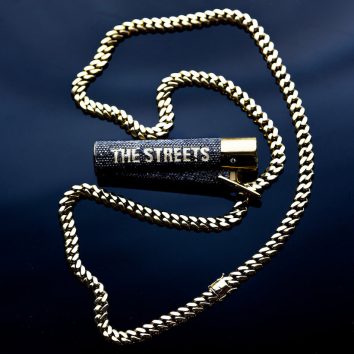 None Of Us Are Getting Out Of This Life Alive
BY
The Streets
The Streets sind back! Neun Jahre nach dem vorschnell verkündeten Karriereende hat Mike Skinner seine geezers wieder zusammengerufen um die Geschichte des legendären Brit-Rap-Musikprojekts durch ein mit Gastauftritten (Tame Impala, Idles, …) gespicktes Mixtape fortzuschreiben. Ob das umständlich betitelte None Of Us Are Getting Out Of This Life Alive ein würdiges Comeback ist oder nur die in Vinyl gegossene Midlife-Crisis eines rüstigen Rap-Rentners, erfahrt ihr im Plattenbau.
Um Gefühle ging es in Sokos musikalischem Werk eigentlich immer, non stop. Daher ist ihr drittes Werk auch passenderweise mit Feel Feelings betitelt. Zwar gibt sie sich nach wie vor auf den meisten Songs vom Leben gebeutelt, aber einige Hoffnungsschimmer scheinen durch und machen das Album zu einem kurzweiligen Hörvernügen.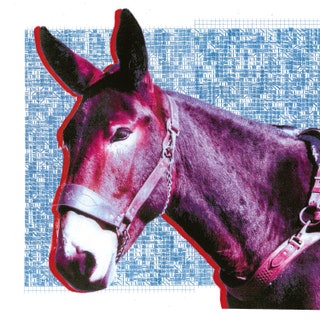 Ultimate Success Today
BY
Protomartyr
Die Post-Punk Götter aus Detroit sind zurück! Bissige Poesie paart sich mit dem Post-Punk Sound von übermorgen. Die Gesellschaftskritik in den Texten Joe Caseys und das Instrumental haben stets einen Schlag Apokalypse, der den Hörer bei jedem Durchgang schwerer trifft. Protomartyr sind so geschmackvoll wie düster wie catchy und konnten mit Ultimate Success Today ihren Stil weiter perfektionieren.