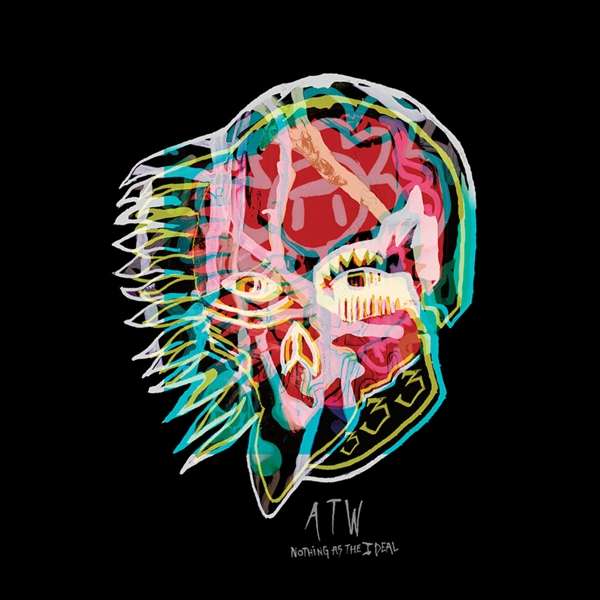 Nothing As The Ideal
BY
All Them Witches
All them Witches haben mit "Nothing as the ideal" ein Album voll Abwechslungen abgeliefert. Mal laut, mal ruhig wird in den Songs nicht nur mit Instrumenten, sondern auch immer wieder mit Ambient Noise gespielt. Das Ergebnis ist ein Album, das nicht langweilig wird und für jede Stimmung einen passenden Sound bereit hält.
Ohne große Ankündigung sind sie zurück – Fleet Foxes präsentieren sich auf ihrem vierten Studioalbum Shore wieder in gewohnter Folck-Rock Manier. Die durch die Lieder transportierte spätsommerliche Leichtigkeit wird dabei perfekt mit den eindrucksvollen Texten des Sängers Robin Pecknold untermalt.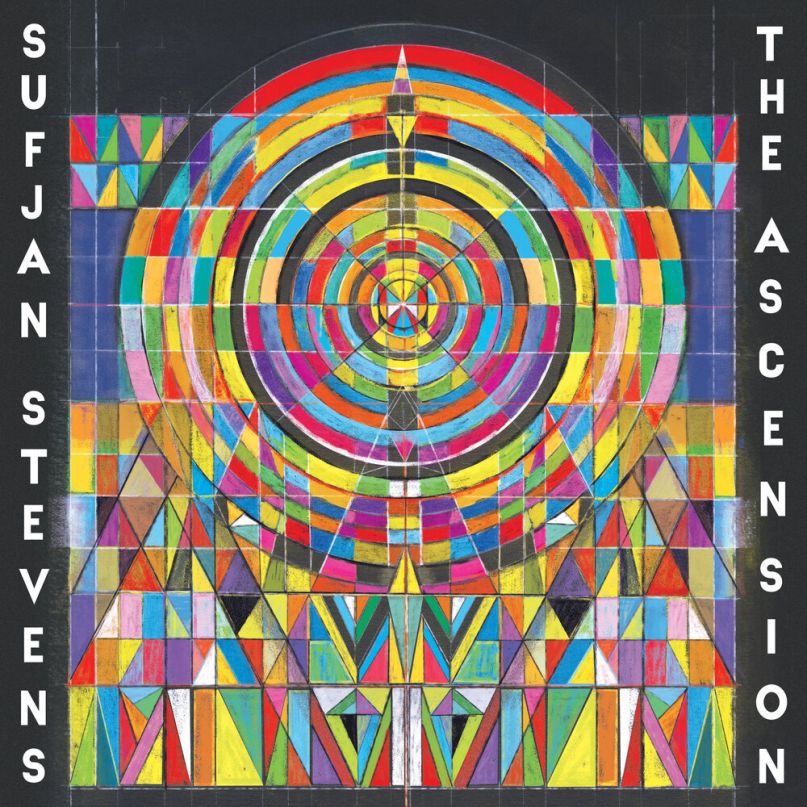 The Ascension
BY
Sufjan Stevens
Sufjan Stevens glaubt nicht mehr. Nicht an den Amerikanischen Traum und an Gott auch nicht mehr so richtig. Böse Zungen würden sagen: beste Vorzeichen für ein starkes Album! Stilistisch dreht Stevens mal wieder alles auf links, nach dem Bedroom-Folk auf Vorgänger
Carrie & Lowell 
rumpelt und piepst es bei 
The Ascension
ordentlich aus dem Maschinenraum – und auch sonst bleibt wenig beim Alten.