Touché Amoré haben mit Lament den nächsten Schritt gewagt und nach dem emotionalen letzten Album zeigen wollen, das Leben geht auch nach dem Tod noch weiter. Neben verschiedensten psychischen Belastungen und der Wut über die politische Situation in den USA findet alles, was die Band in den letzten Jahren bewegt, in den Liedern ihren Ausdruck. Das Leben der Band in 35 Minuten zusammengefasst – meistens laut, rau, zerbrechlich, manchmal noch lauter und wütender und vereinzelt auch leise und dankbar. Ein Album, welches den Winter und die Dunkelheit gebührend ankündigt und einen Hauch der Glückseligkeit dabei trotzdem nicht vergisst.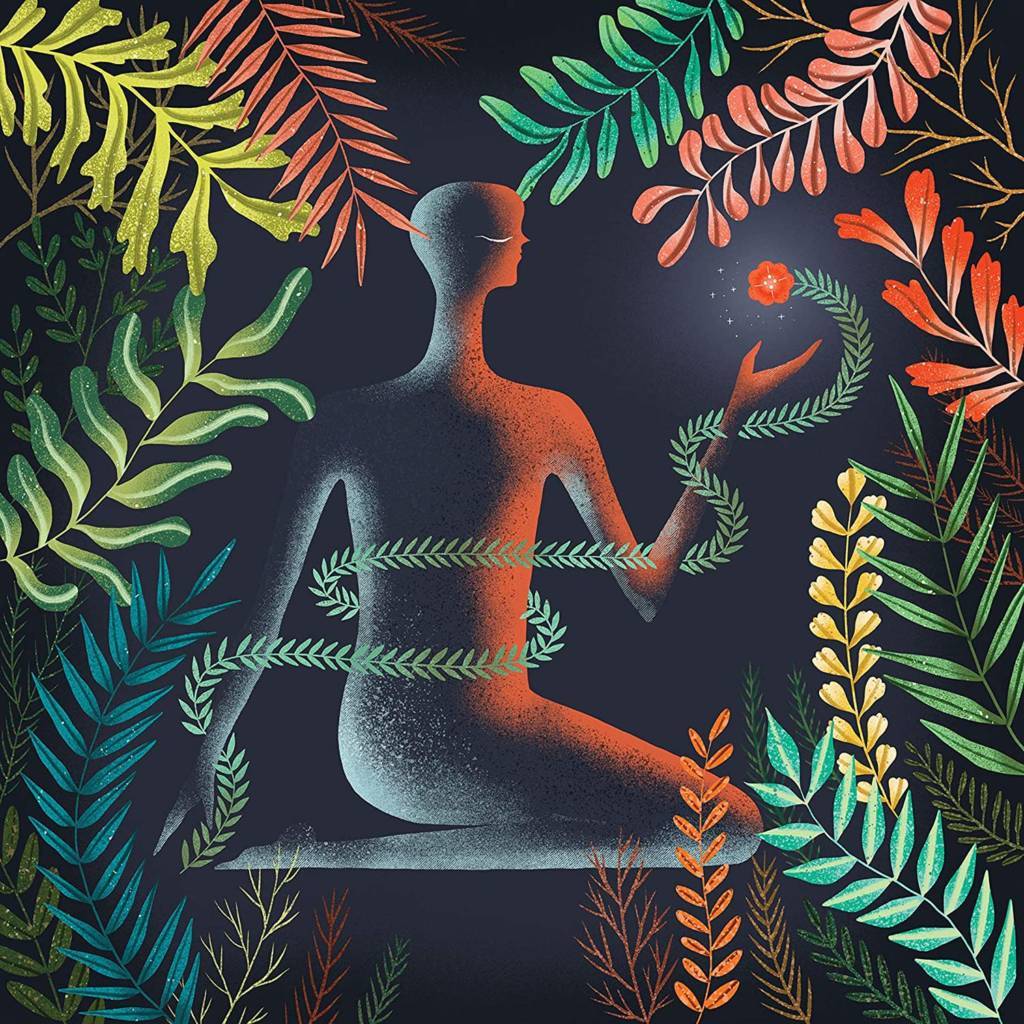 Eigentlich schien ein weiteres Album unwahrscheinlich. Doch wie es der Zufall so will, schlossen sich Emily Cross, Dan Duszynski und Jonathan Meiburg erneut unter dem Projekt "Loma" zusammen und präsentieren mit ihrem neuen Album Don´t Shy Away einen treibend mystischen Klangteppich, der mit der zauberhaften Stimme Cross untermalt eine kreative Meisterleistung hervorbringt. Ob die Künstler*innen auch in Zukunft zusammenarbeiten werden, scheint nach diesem Release hoffentlich ein für alle Mal mit "Ja" beantwortet zu sein!
Visions of Bodies Being Burned
BY
clipping.
Wer hat Angst vor Clipping? Wie schon auf ihrem letzten Album liefert das experimentelle Noise-HipHop Trio aus LA mit Visions of Bodies Being Burned einen mit Referenzen gespickten Horrorfilm für die Ohren. Das ist logischerweise nicht immer angenehm, jedoch immer hoch kreativ.
Die Avantgarde macht heutzutage Hiphop!